I've had a few emails from blogs I subscribe to today with their 2012 roundups of popular posts. One thing I noticed was that even being a regular reader I had somehow missed a lot of great recipes and articles. Others I had forgotten to read in more depth after a quick glance and mental note to return later.
I wasn't sure if I would do a roundup this year, I felt my energy pulled between work, study and more pleasurable activities all year and didn't get to post as often as I really wanted to. Many draft posts went unfinished and I "got over" some meals or ingredients before I got to write them up.
As motivation for a creative and food-fueled 2013 I've decided to do it. All the recipes in this post were published because I truly enjoyed them, and thought you might too!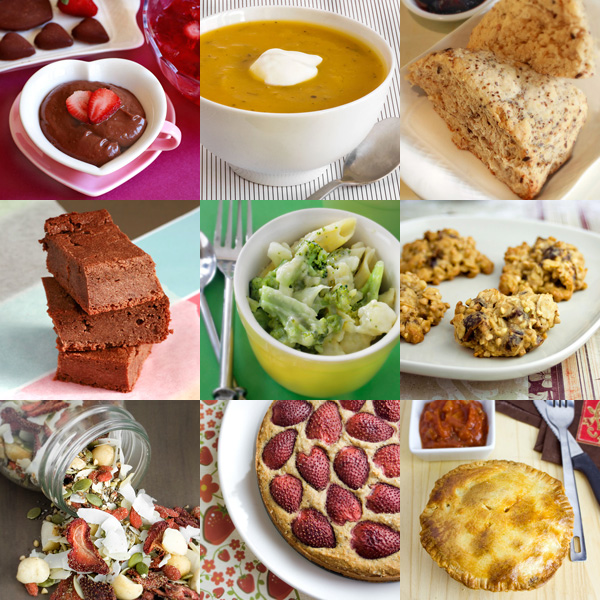 As well as these old goodies, there is plenty more coming in 2013.
I've got a delicious raw dish to share with you tomorrow and I've been spending some time updating my recipes archive page thinking about what the blog is missing. The answer is refreshing beverages, satisfying soups, snacks and appetisers and lots of hearty mains – all of which you can expect more of in 2013.