Someone asked me the other day if I ever really have time off, and the answer would be a resounding no. It's also usually the way I like it. I study hard, work, cook, clean, garden and blog. I read, I research and my brain is always active. If you're hanging out with me on the weekend lately, and ask what I feel like doing, chances are your going to end up looking on amused while I run around like a headless chicken.
 I've also been experiencing flushes of creativity lately, and spent  hours going through my old art photos this morning. I feel very nostalgic for life in Sydney suddenly, heading out on a whim in a vague direction with my camera equipment and coming across something amazing by chance. But where should I go and explore here in Melbourne on my own?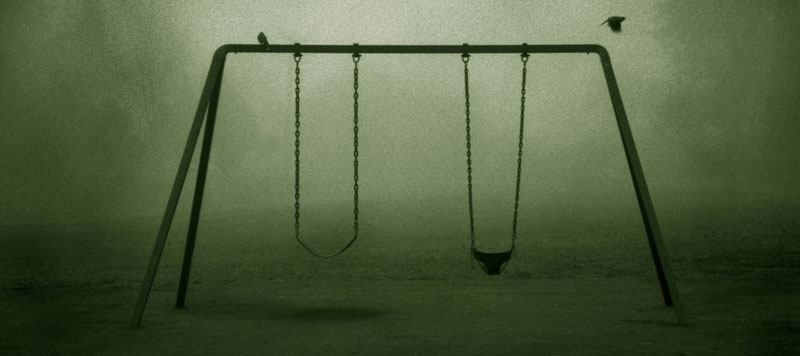 I'm mailing myself my beast of a 5×4 large format camera soon, as I've found an inexpensive digital back for it. My new glass also arrives this week (finally), then Kam may be the Sunday chaffeur as we both explore Melbourne and it's surrounds to fuel my creative urges.
For now, I'm also a ten minute (I think) walk from the beach and it's an incredibly beautiful day outside. Maybe I'll go and find something to photograph and see how this 'time off' thing feels. Maybe just after I make lunch though…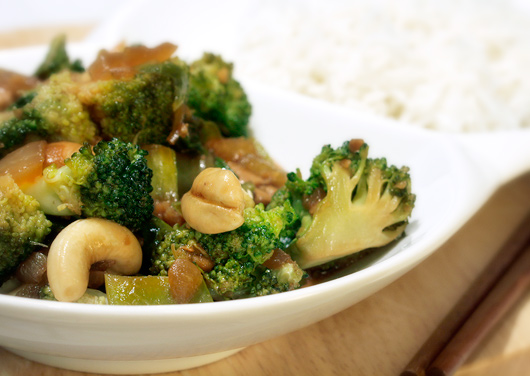 (dairy free, egg-free, gluten-free, vegan)
Author:
Alison Murray @ Om Nom Ally
Ingredients
¼ cup tamari
¼ cup fresh lemon juice
1 tablespoon minced ginger
1 tbsp rice bran oil
1 brown onion, diced
1 head of broccoli, cut into bite-sized florets
1 cup snow peas, sliced diagonally
1 bunch baby pak choy, green and white part finely sliced
½ cup cashews
Instructions
Combine tamari, lemon juice and ginger in a bowl.
In a stir-fry pan, heat oil over medium high heat and cook onion for 5 minutes until translucent. Add broccoli and snow peas, stirring frequently for a few minutes until bright green (and still crisp).
Add pak choy, cashews and tamari mixture, cook briefly until greens wilted. Serve with rice or noodles.