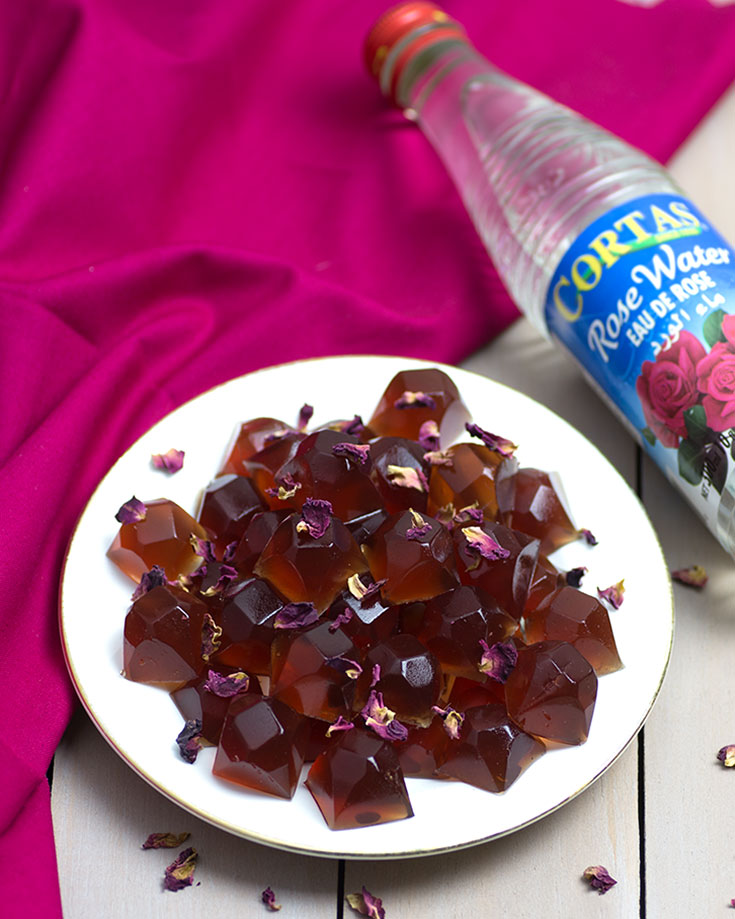 Hi wonderful people, how is everyone digging 2017 so far? This year already feels like a winner to me, as I finished my naturopathy course a few days ago. That's right, it's done; the last assessments have been submitted and I'm just waiting for the final results now. It's a mighty feeling knowing that graduation is imminent and I can't wait to share the next part of the journey over the upcoming months and years.
This also means you haven't heard from me in a couple of months – I took a blogging sabbatical to focus completely on my studies – so I'm sorry to be gone and I'm very excited to be back! What's been going on you lately! Leave me a comment and fill me in on all the goss 🙂 I want to know everything.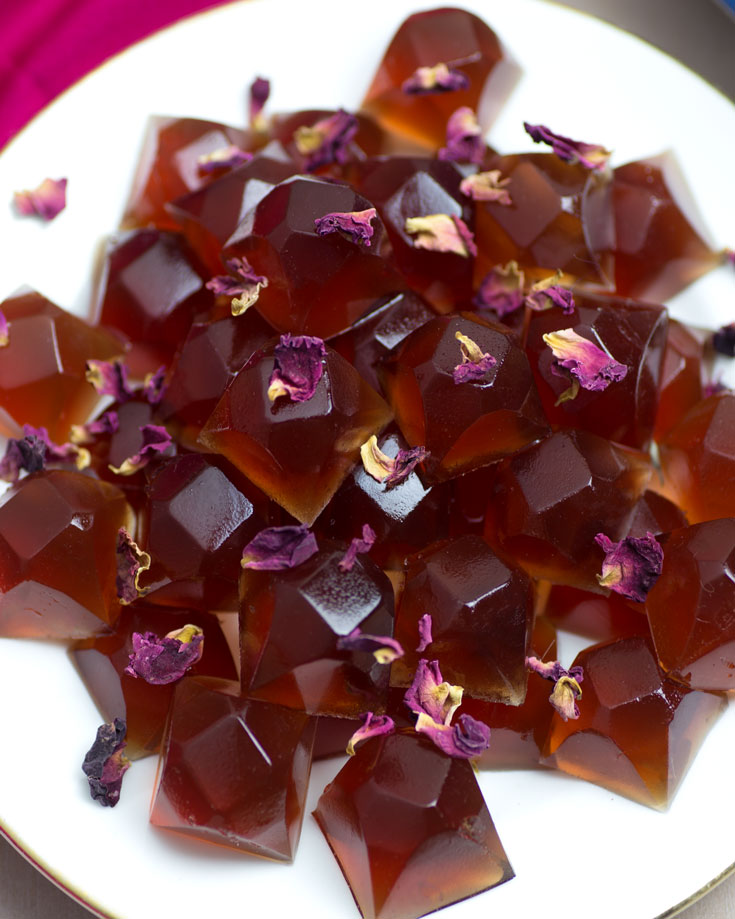 Speaking of gossip, do you have any idea how much I'm loving grass fed gelatin gummies lately? These have been my favourite summer snack this year and I've been making all sorts of flavours for straight-from-the-fridge, gut healing noshing. There's several types of gummies I'd love to share share today, but I'm going to restrain myself and start out with my current favourite – namely these Gut Healing Pomegranate Turkish Delight Gummies!
Made with pomegranate juice, honey and rose water, these gummies were inspired by a recipe I saw over at Eat Heal Thrive.  I made a batch the day (the moment!) I found the recipe, but with some experimenting I've made now it my own, increasing the 'gumminess' (as the original was more like a jelly/jello consistency) and dialling up the 'Turkish Delight' flavour hit. The result is a chewy, sugar-free and collagen-rich little burst of pomegranate and rose flavour that's good for your guts and even better for crushing those sweet cravings.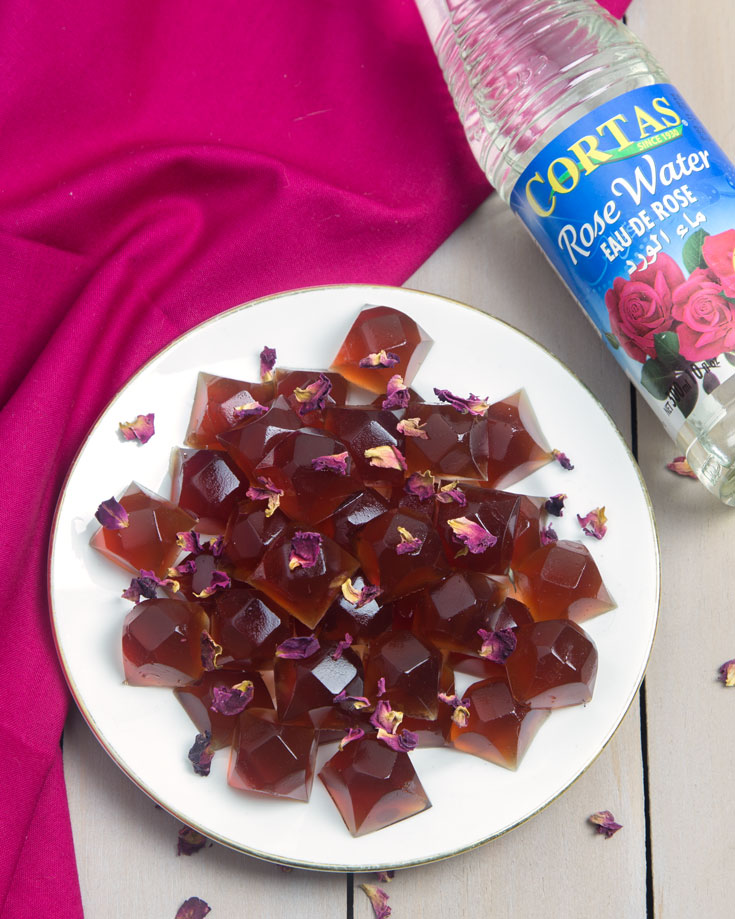 There are so many fabulous health benefits from eating gelatin; I personally love it for it's actions in improving gut integrity and promoting healthy digestion. Rich in dietary collagen, a couple of these gummies daily will also also support healthy skin, hair and nail growth as well as promoting bone and joint health.
New to gelatin and gummies? Make sure you get a high-quality, grass-fed beef gelatin that's 100% natural and check the label to make sure it's gelatin and not collagen hydrosylate – the latter won't set gummies, but is fabulous in smoothies, soups and stews. Also make sure to lightly grease your moulds to make removal easier, or alternatively set in a loaf pan and cut into squares later. My last piece of advice? Be prepared that these won't last long in the fridge, now that I've got some free time  I might even come over and pinch a few 🙂
xx Ally

Gut Healing Pomegranate Turkish Delight Gummies
Every bite of these Turkish Delight Gummies is a chewy burst of pomegranate and rose flavour that's good for your guts and even better for crushing those sweet cravings.
Author:
Alison Murray @ Om Nom Ally | www.omnomally.com
Cuisine:
Dairy-free, Gluten-free, Grain-free, Nut-free, Soy-free, Paleo.
Ingredients
2½ tbsp grass fed beef gelatin
½ cup filtered or spring water
1 cup pomegranate juice
2 tbsp raw, organic honey
1 tsp vanilla extract
1-2 tbsp rosewater, to taste
Instructions
Place water in a shallow bowl and sprinkle over gelatin to bloom. Do not stir to combine as hard-to-dissolve lumps will form. For easier de-moulding, lightly spray or grease silicon gummy moulds of choice and put aside.
Meanwhile, heat pomegranate juice and honey gently, until honey has melted. Do not allow mixture to boil.
Remove from heat and add vanilla extract, rosewater and prepared gelatin mixture. Stir gently until gelatin is fully dissolved. Add contents to a pouring jug and carefully transfer mixture to prepared moulds.
Refrigerate for one hour, or overnight, then remove from moulds carefully and store in fridge for up to 1-2 weeks.