Over a period of several months, I have been introduced to some of the most delicious, inventive and simply amazing wholefood beverage recipes of my life!
The Wholefood Blender Party has been my labour of love and to have met so many food bloggers and readers with the same passion for real food makes me feel very grateful. I'm so happy to be in the company of so many likeminded people! This post has been a long time coming, and hosting this enormous round-up for the five Wholefood Blender Parties is simply awe-inspiring.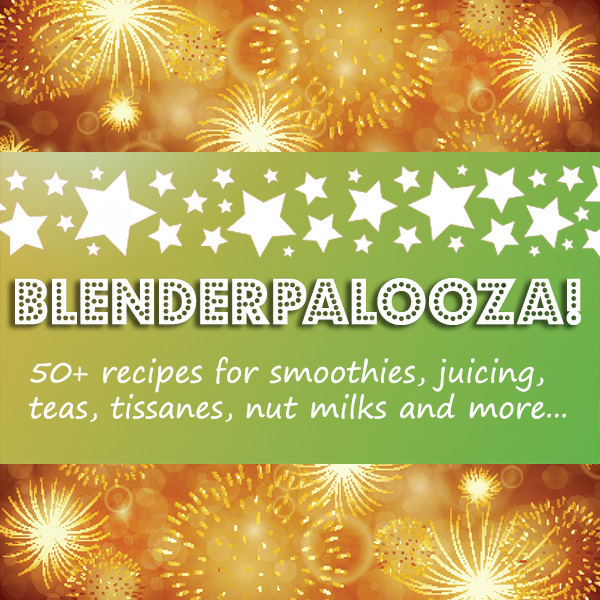 Your favourite food bloggers are the stars here, and in this recipe list you'll find the best smoothies, juices, teas, fermented beverages and home-made drinks ever. Each recipe below has been linked up to one of the first five rounds of the Wholefood Blender Party, a food blogger community event that celebrates homemade drinks made from real, unprocessed ingredients. Expect some favourite smoothie recipes, new flavour combos, inventive ingredient uses and the most friendly and talented food bloggers you'll ever meet.
If this is the first time you've heard of the Wholefood Blender Party then feel free to head here for all the info, guidelines, latest and past link-ups or join the newsletter for updates! We'd love you to join us 🙂
Let's get into it! Get your blenders, juices, kettles and best glassware ready! We're off!
For ease of use, I've listed all recipes alphabetically.