So, what's happened?
It hasn't been an easy decision, but for the foreseeable future the Wholefood Blender Party has unfortunately been benched. Mostly I haven't been able to put in the effort and time the party needed to maintain momentum and interest. Feel free to blame full-time work and my desire to study a few different health related fields at the same time.
I've also made this decision however to be able to focus on what my readers want most – a high variety of delectable, real food recipes. I've taken some feedback on board that the blog was becoming a bit 'one dimensional' and you can expect to find a better balance of different real food recipes on Om Nom Ally from now on.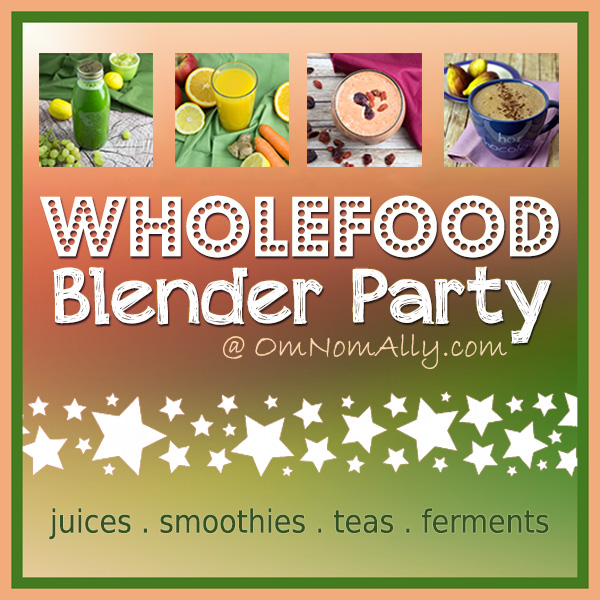 Please, a big round of applause!
For all the link-up contributors:
 Please accept my deep appreciation for introducing myself and my readers to some of the most delicious smoothies, juices and home-made drinks on the planet. You are all wholefood superstars!

For my fabulous readers & followers:
 Thank you for visiting every week and every month, and for sharing and making our wholefood recipes. 
You
make all of this possible!
Remember to check out the last
Wholefood Blender Party
 post in case you missed any recipes, as well the recent 
Blenderpalooza
round-up of the first 50+ recipes from the Wholefood Blender Party – the second installment is coming next week!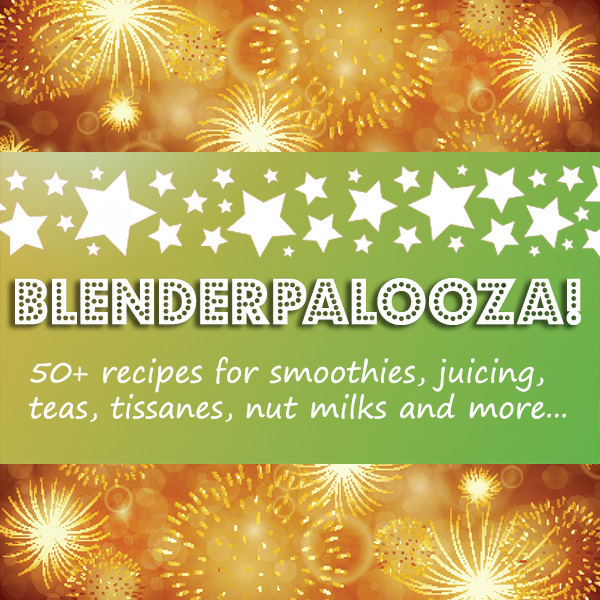 Moving Forward…
Wholefood Blender Party List Subscribers: That particular mailing list will be parked after you receive the email detailing this information, and will be merged into my Om Nom Ally newsletter subscription. This means that you will receive a weekly update of all things Om Nom Ally, including any new recipe posts for the week and other information. If you wish to opt-out and stop receiving weekly notifications, please feel free to unsubscribe from the next Om Nom Ally newsletter you receive. You can still stay notified of updates through social media – find me on Facebook,  Twitter, Pinterest and Instagram.
Bloggers: Don't worry, we're not going to drop out of contact! My plans going forward are to spend more time visiting your blogs, commenting and trying your fantastic real food recipes. Plan on seeing me around, a lot 😉
The Wholefood Blender Party has been a blast everyone; thank you all again for the blog-love, support and friendship!
xx Ally