A few days ago I posted my surprise that it was so close to Christmas already – this holiday is creeping up on me and I'm feeling as giddy as a child waiting for Santa as I prepare to head home to see family!
Before things quieten down here though I've got 18 fantastic reasons to be excited about the holidays with a collection of fantastic Christmas cookies, created by some of my favourite bloggers of all time.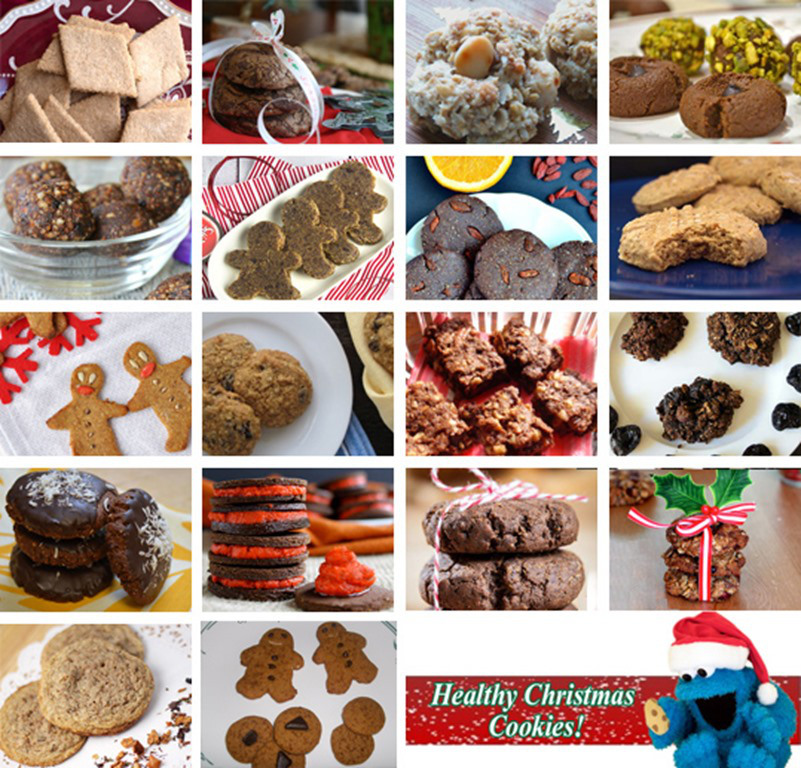 Created and hosted by Sandra of Candida Diet Plan, this recipe round-up is your answer to those niggling questions of what to bake for friends and family this year. You've now got more choices of things to make than there are days left to Christmas!
Macadamia Coconut Cookies – gluten free, sugar free, with dairy free and vegan option from Candida diet Plan
Christmas No-Bake Chocolate Pumpkin Cookies – gluten free, grain free & super versatile from Gluten free Cat
Gingerbread Men who like to be healthy – gluten free, dairy free & vegan from Including Cake
Flourless Triple Nut (or Seed) Brownies – gluten free, grain free, vegan & paleo from Gluten free Easily
Double Chocolate Paleo Hazelnut Cookies – gluten free, grain free & dairy free from the Tasty Alternative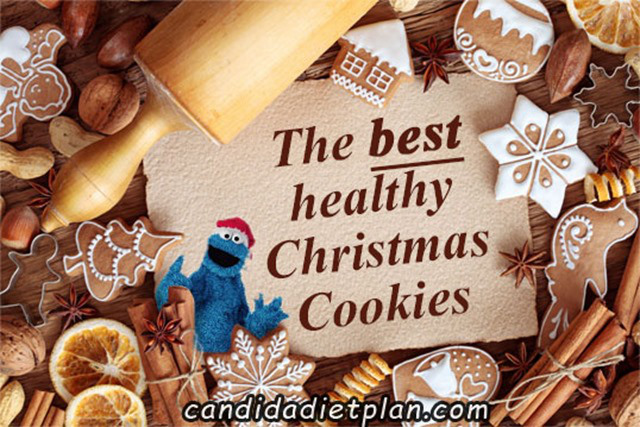 A big thank you to Sandra for organising and hosting this delightful event and Happy Holidays to all the bloggers and readers!