There some pretty great reasons I keep blogging – it's my creative space away from work and study as well as my excuse to have fun in the kitchen when I could easily just stick myself a food rut instead. The best reason though, is all you fabulous people out there in internet land. Readers, subscribers, social media followers and new friends; they are always the best reasons to keep blogging on Om Nom Ally.
I feel really proud and happy to be sharing something you all obviously enjoy and nothing makes me more excited than making new acquaintances and friends because of this site. Meeting so many like-minded people is the best thing I could ever ask for in an age where adults apparently only really have 2 real friends.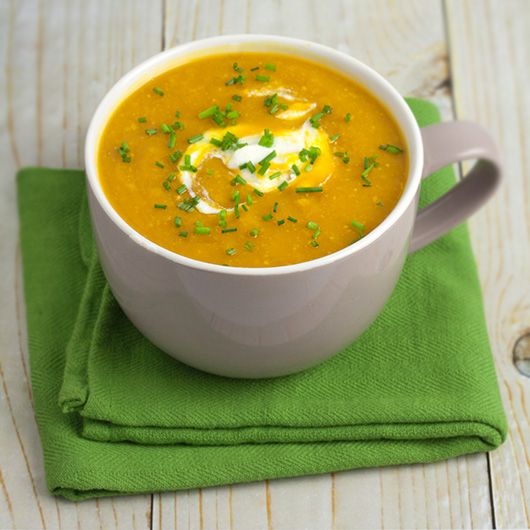 Friday Friend – Alison Murray from Om Nom Ally
Today then I'm really excited to be featured in a guest post over at Drana Berry! Drana's website is full of delicious recipes as well as being a chronicle of her journey to share her evolving knowledge of all things "wellness". Passionate about good food and good nutrition, Drana is someone I'm truly grateful to have met through my Om Nom Ally journey and it's so lovely to have been interviewed for her Friday Friend blogging event.
Head on over to DranaBerry.wordpress.com to nab the recipe for this comforting Pumpkin & Corn Soup now and check out my guest post interview. Make sure you take the time to explore Drana's delicious recipes too; I can't recommend the Sunshine Slice and the Fennel & Mint Salad enough – I know you'd love both. As you could have guessed from my post today, I'd always love to hear from you if you'd like to leave a comment here, on Friday Friend, shoot me an email or leave a comment on Facebook. You'll make my day 🙂