Muddled Mixed Berry & Lime Popsicles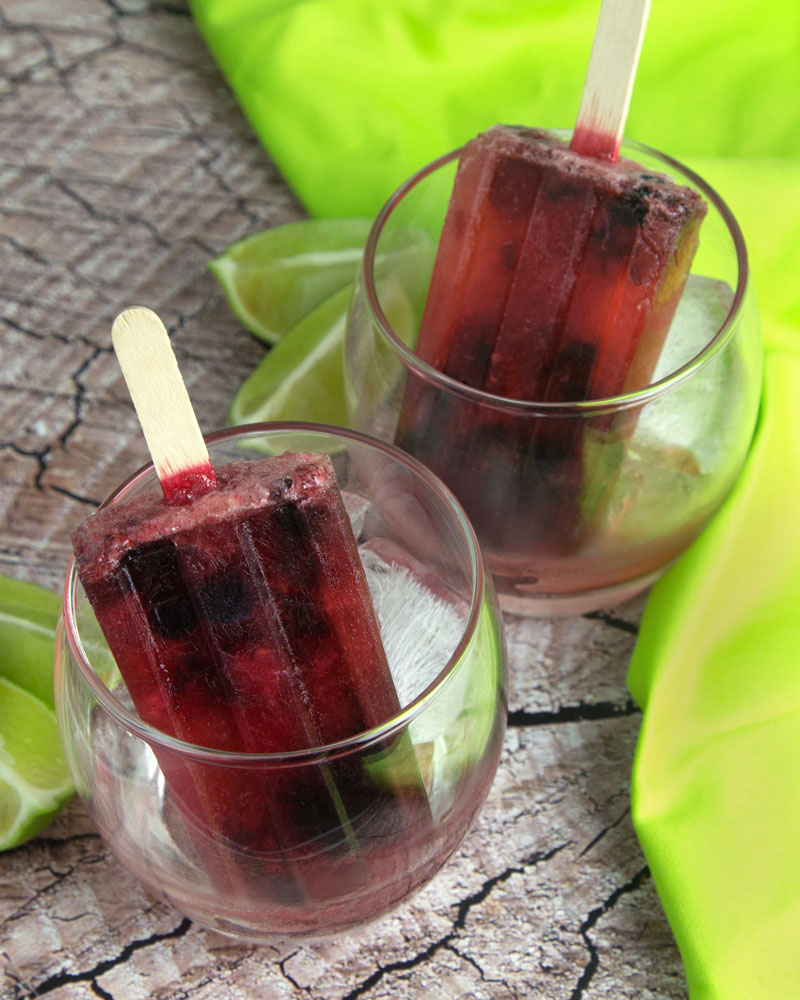 Author:
Alison Murray @ Om Nom Ally | www.omnomally.com
Recipe type:
Dessert, Popsicles
2 cups mixed berries (I used blackberries, raspberries and blueberries)
1 lime, peeled and juiced
1 large Lebanese cucumber, juiced
2 cups coconut water
½ tbsp rice bran syrup OR maple syrup
Place mixed berries in a bowl and gently muddle (squish) with the back of a fork. Stir well to combine and spoon equally into an 8-10 popsicle moulds.
Blend remaining ingredients on high for a few seconds to combine and then pour into prepared moulds with berries. Freeze for 8 hours or overnight OR according to popsicle mould instructions.
Recipe by
@OmNomAlly
at https://omnomally.com/2015/03/09/muddled-mixed-berry-lime-popsicles/