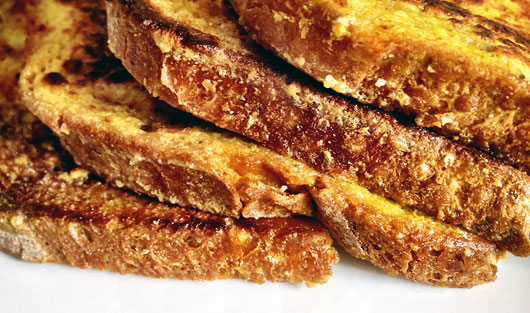 More Great Food Articles From Around the Net
Savoury French Toast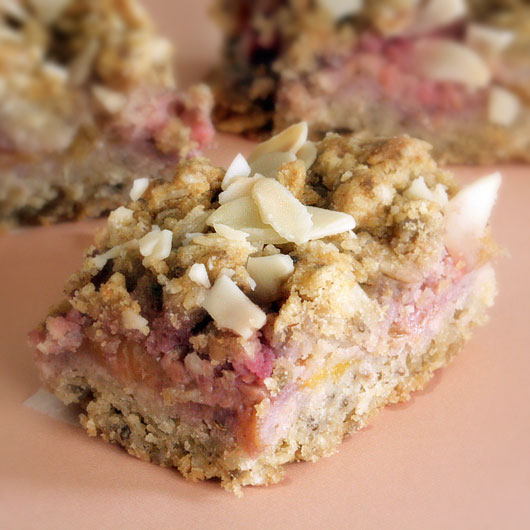 As I mentioned in my last post, I am falling pretty hard for Bob's Red Mill Sweet Sorghum Flour. It's mostly because don't like complicated gluten-free flour mixes. Lots of gums and 6-ish different flours in varying ratios really put me off baking gluten-free at times. I really enjoy simplicity in my baking (though even if my ingredients lists might ...
Peach and Raspberry Slice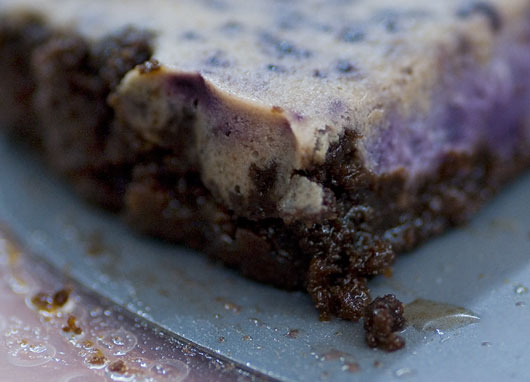 One of the great things about working at a health food store is that I'm always finding out about fabulous new products as they become available. Lately it's all been about new Bob's Red Mill products available in Australia, with an assortment of new gluten-free products being stocked at Sunnybrook and now Tofutti's new Better Than Ricotta as well. While ...
Blueberry Ricotta Cheesecake