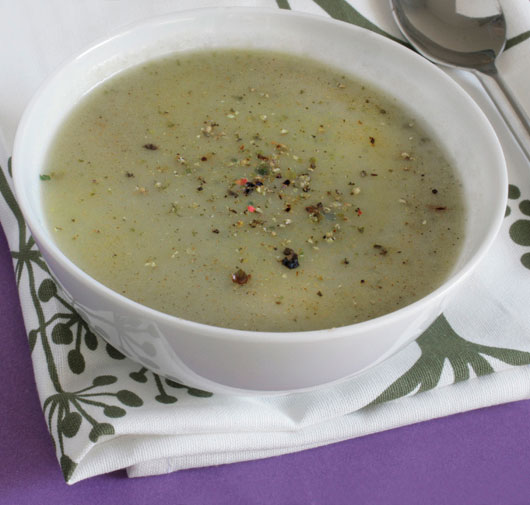 How sweet, Kam brought me home some flowers……
Lightly Curried Cruciferous Soup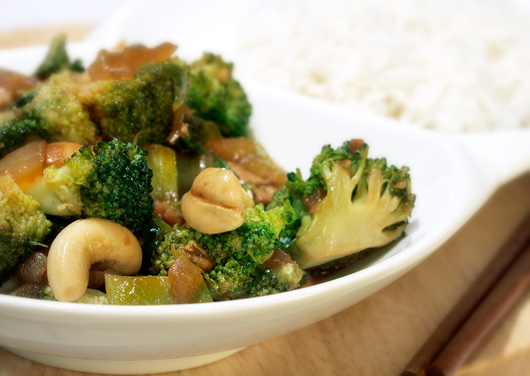 Someone asked me the other day if I ever really have time off, and the answer would be a resounding no. It's also usually the way I like it. I study hard, work, cook, clean, garden and blog. I read, I research and my brain is always active. If you're hanging out with me on the weekend lately, and ask ...
Cashew Broccoli Stirfry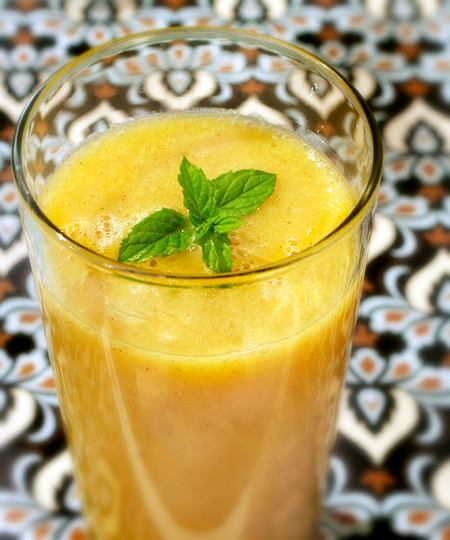 I always whinge that mango is such a messy fruit to eat. That's why t I love throwing it in smoothies to bypass the "fruit juice all over my hands" stage of enjoying a ripe mango for dessert. If you've seen my Cinnamon Quinoa Milk recipe, you'll remember my joy at discovering the simplicity of home-made non-dairy milk production. While ...
Raw Mango Lassi